GEMMA MEDICAL
Intraocular Lenses
We manufacture best in class
hydrophobic acrylic Intraocular Lenses
for cataract surgery.
---
Products
The quality standard of the optical implant is defined by both, the high grade of acrylic material used and the manufacturing technology employed. Crystal clear optic without glistenings, high Abbe number, low chromatic aberration, high compressibility for small incisions – all of these are common standards for Gemma Medical.
Features of our Intraocular Lenses:
High image quality through reduced chromatic aberration – high Abbe number
Good contrast vision even under mesopic condition through aspherical optimized optic design
Optimized visual outcome through top quality material
Increased protection against PCO through 360° spherical double square edge
Perfect optical results and achievement of high target refractions
The range of models:
Basis V IOL, hydrophobic, clear and yellow, B5AD00 and B5ADY0
Basis V IOL, preloaded, hydrophobic, clear and yellow, B5AB00 and B5ABY0
Basis V IOL, toric, preloaded, hydrophobic, yellow, B5TBY0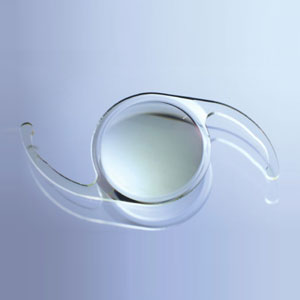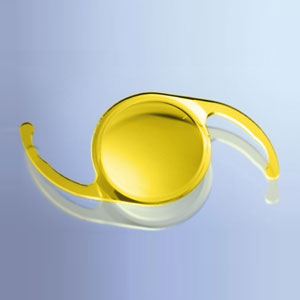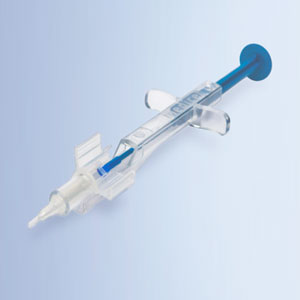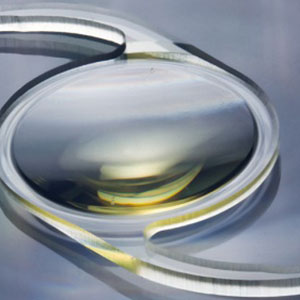 ---
Manufacturing
The Intraocular Lenses (IOLs) are manufactured through a proprietary cryo-mold lathing process. Aspherical surfaces of the IOL optic enhance contrast sensitivity.
The high quality acrylic raw material comes from one of the finest sources in the USA.
Diatec GmbH of Pforzheim/Germany, a Gemma Medical sister company, designs and manufactures top class diamond tools for Intraocular Lens production of an ultra high precision standard.
The Preloaded Injector system for the hydrophobic acrylic Intraocular Lenses come from Medicel, Switzerland.
We are dedicated to manufacturing top class products to achieve our goal – making people see better.